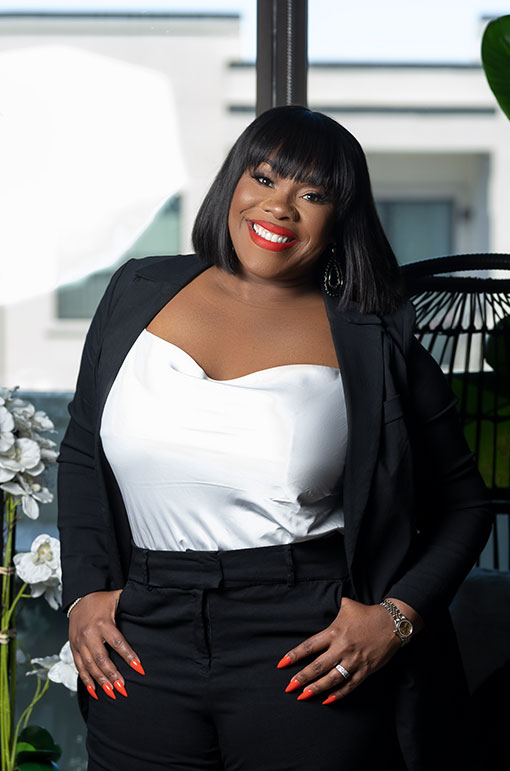 Noel Collier is a top performing realtor in Houston and the surrounding areas and is devoted to improving the lives of others – and not just through real estate. While she works hard helping families find their dream homes, she will always hold true to her values and native roots. As a graduate of Texas Southern University, "Excellence and Achievement" is not just a motto – it is a way of life. Before venturing out to pursue real estate full time, Collier excelled in software sales at top companies such a...
Read More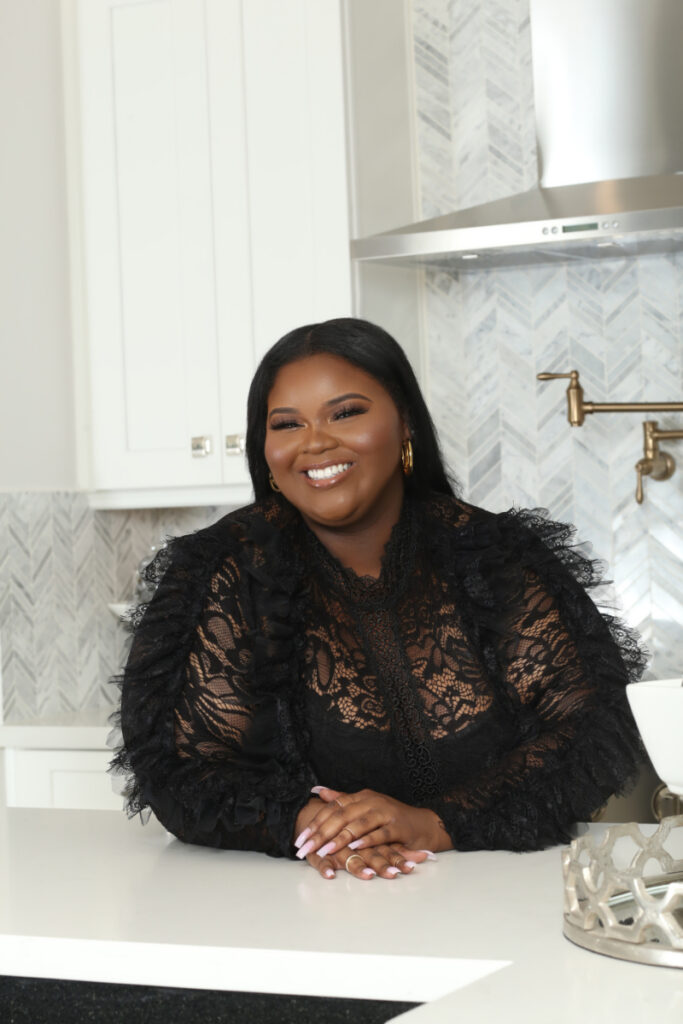 Briana Terry is ready to assist you with all your client care needs. Her patience and attentiveness to detail will help you during the home buying and selling process. She is coordinates everything with the vendors and team to make sure your experience is stress free. She is looking forward to helping you in every way possible.
Read More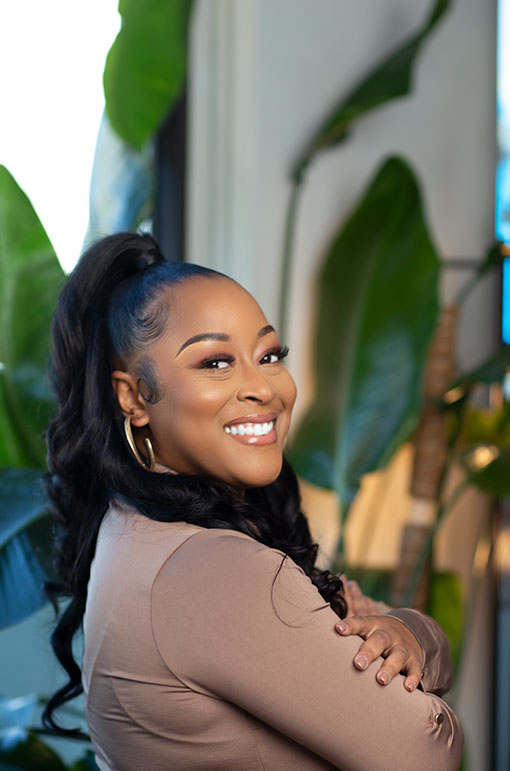 My name is Verron and I am the opening agent at Noel Collier Group. I like to consider myself the welcoming committee. I get to be the first person to capture your excitement as you enter this crazy/beautiful home buying and selling experience. My job is to get you connected to the right people and to always be available for any questions or concerns. I am here to assist you in setting real estate goals and to make sure you achieve those goals. I absolutely love my job and I can't wait to assist you.
Read More